TECH MACH MACHINE TOOLS, Bangalore is a young and a dynamic company with team of committed professionals catering to sheet metal processing machinery for variety of applications.

TECH MACH MACHINE TOOLS with their decades of expertise provide excellent Sales and Post Service support to ensure 24x7 machine uptimes contributing to customer success. We provide precise application oriented solutions through tie –up with Global manufacturing companies of repute.

TECH MACH MACHINE TOOLS represents following reputed Companies with Global Footprint known for Worldclass Products.

GASPARANI,ITALY in INDIA for sales and service support of
a) High quality cnc press brakes.
b) CNC press brakes with automation and tool changer.
c) CNC Shearing with automation.
GASPARANI,ITALY have over 45 years of excellence in manufacture of Bending, Folding & Cutting machines. Have successfully installed more than 8000 press brakes and shears worldwide with effective assistance of service support after sales. Gasparani also provides fully automated lines for achieving high productivity and precision. Tech Mach Machine Tools represents Gasparani in India with excellent application support, supply & services.
PRODUTECH,ITALY in INDIA market for Sales and Service support of Quality Innovative Machines to Work the Sheet Metal Directly from Coil. This Summarizes all advantages of Punching & Laser Cutting with Proven Coil feeding Technologies in one machine. PRODUTECH offers complete production lines that work without any manual intervention assuring high productivity with precision and quality.
BLM GROUP,ITALY in INDIA for Sales and Service Support of the state of the art CNC machines with technology for tube processing.. BLM GROUP is headquartered in ITALY and represented by the companies BLM S.p.A., ADIGE S.p.A., and ADIGE-SYS S.p.A.
Product line includes Fiber Laser Tube Cutting System, Combined Fiber Laser Cutting System for Tube and Sheet,Tube Bending Machines, Wire Bending Machines, End Forming Machines and Sawing Machines.



LOSMA S.p.A, ITALY In INDIA for sales and service support of
a) Air filtration systems for oil mists, smoke and dusts.
b) Liquid filtration, band or self cleaning filtration systems for coolant to remove pollutant particles.
c) Dust and Fume Extractor.
Losma is a group started in 1974 to offer industries and manufacturing companies the opportunity to "work clean and breathe healthy". In industrial production, the treatment of air and of liquid lubricants and coolants is the most essential requirment to work clean and breathe healthily.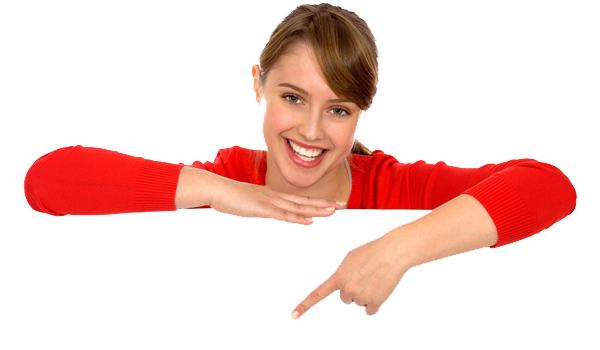 #634, 3rd cross, HMT layout,
Ganganagar, R T Nagar, Bangalore-560032.
Karnataka State, INDIA.
+91 98450 68437


skr@techmach.in
sales@techmach.in