ISEO laser collects Produtech's know how , experienced thanks to the punching lines production, about producing parts directly from coil. The advantages about producing from coil are the chance to obtain finished parts without any limit along the length, the continuous feeding of the laser machine, the high productivity, the possibility to start with a coil already finished along the width minimizing the scraps. Fiber laser technology can add to this advantages a fast and perfect cut obtained also on high reflective materials such as aluminum, brass, copper, with very low consumption and production costs.

The new fiber laser technology is very easy, economic and safe to be managed because it doesn't require the optical path to transmit the laser beam and the focal lens to focus it, so the maintenance costs are eliminated and the costs for wearable parts are really low. The energy consumption is also significantly lower compared to the old CO2 technology.


ISEO laser was studied especially to work on little thickness materials, it is suitable for insulation and ducting field. On little thickness materials the piercing and the cut are fast, also using low power laser sources, this feature makes the production quick and economic.

The interpolation of the machine movements, such as sheet advancing (thanks to overlapped gummed rollers), head transversal movements, hammer controlled movements, allows to cut the shape needed directly from coil, on metallic or not metallic materials. The high precision in the managing of the hammer allows to the punching machine to work also with deformation tools in an optimum way avoiding further reprises of the pieces.

The management of the cuts takes place advancing by strips of variable length (tipically 500 mm) and cutting every shape required inside these strips. The high precision in the movements of the machine allows to obtain perfect reprises of the cuts.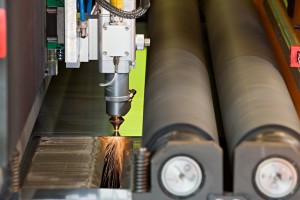 TECHNICAL DATA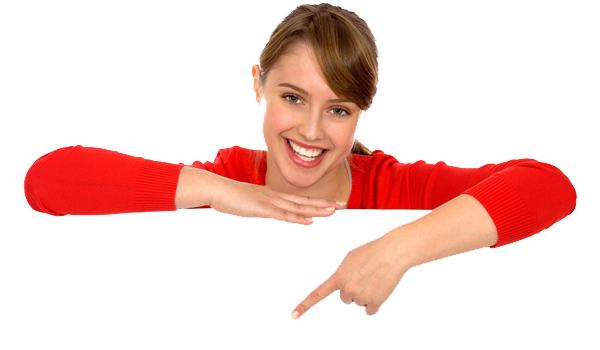 #634, 3rd cross, HMT layout,
Ganganagar, R T Nagar, Bangalore-560032.
Karnataka State, INDIA.
+91 98450 68437


skr@techmach.in
sales@techmach.in