Metal sheet boxes
Thanks to their high flexibility, Produtech lines can be successfully used by the metal boxes industry. Their fast and clean cutting procedure, and easy and flexible usage, are suitable for producing scrolled sheets, as well as for cutting shaped profiles.
Automotive
Produtech lines, thanks to the great flexibility, are really suitable to be used in metallic sheet boxes production. ISEO lines, equipped with a fiber laser, can cut directly from coil parts of every shape without any burr. The CAD/CAM management of the line allows a quick production change, it is possible to modify the shape of the scroll cut in few seconds.
Roofs
Thanks to the coil feeding system our lines allow to produce , without the need of the continuous presence of the operator on the line, pieces without any limit along the lenght. This is really an important feature for all that fields where there are long pieces such as roofs, water ducts and so on…

Silos
PRODUTECH Lines had a really big succes in silos production field. Thanks to our lines the customer can process, directly from coil, low and high thickness material and so they can realize both the roofs and the frames of the silos. The feeding, realized directly from coil allow to produce also the long parts that compose the roof of the silos and that sometimes are more than 6 meters long..

Perforation
Grazie alla possibilità di utilizzare punzoni multipli le linee PRODUTECH si adattano a realizzare nastri e lamiera completamente forate . Il vantaggio di effettuare lavori con punzoni multipli indexati consente una produzione rapida e flessibile. Il cliente può quindi modificare la tipologia del disegno da realizzare rapidamente, senza dover effettuare lunghe operazioni di attrezzaggio macchina.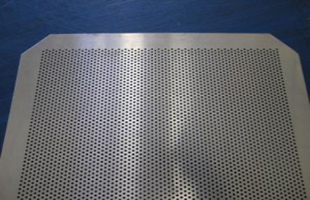 Air treatment-ventilation
Our lines had a very big succes at the producers of air treatment system. Working automatically, also with coils already finished along the width, the users can minimized the waste of the material. Italian, Spanish, Croatians and Australians factories choose our lines to optimize their production.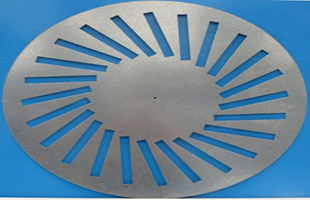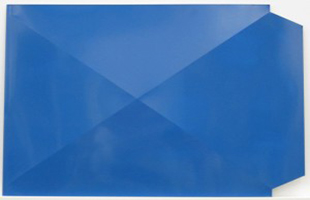 Some Sample of Manufacturing
Our lines can be installed in every field where it is necessary the use of sheet. Light carpentry, shelvings, automotive, ventilation, insulation, construction….thanks to the hight flexibility of the lines no field is forbidden!!!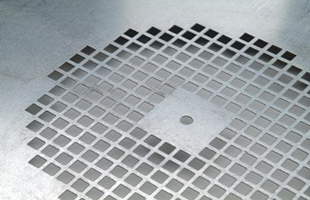 Duct
Thanks to the use of deformation wheels,together with the cutting technology, our lines can realize parts suitable for duct production. A really flexible CAD/CAM system equipped with a big library of parametric figures can be installed.

Insulation
Thanks to a very big parametric figures library our lines are suitable to be installed in insulation fields. It is possible to cut and download the parts automatically obtaining also little borders on the parts if they are necessary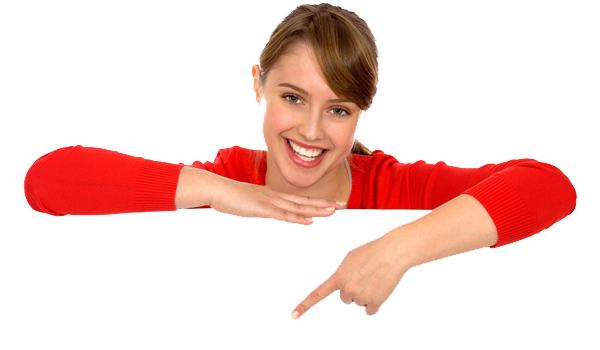 #634, 3rd cross, HMT layout,
Ganganagar, R T Nagar, Bangalore-560032.
Karnataka State, INDIA.
+91 98450 68437


skr@techmach.in
sales@techmach.in